Category: Band Interviews
Published: November 27 2012
By Frozen Angel
Hits: 12161
Meden Agan Interview
Performed in person


Meden Agan. What can I say about this band? Sometimes it's pointless for me to talk about music. Music is a journey. We should all shut up, sit back, and enjoy. But what happens when an artist touches your soul so deeply that he or she leaves you speechless and with tears in your eyes? What happens when you get a record and keep listening to it every day for a whole year (sometimes four to five times a day) and you never get sick of it? What happens when musicians share the same vision with you? What happens when you follow a band on the road like a blind man (or woman)?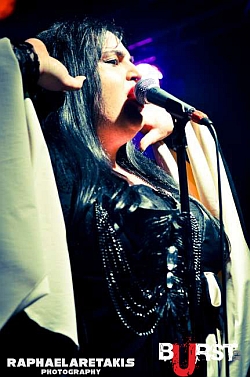 Read more: Meden Agan Interview